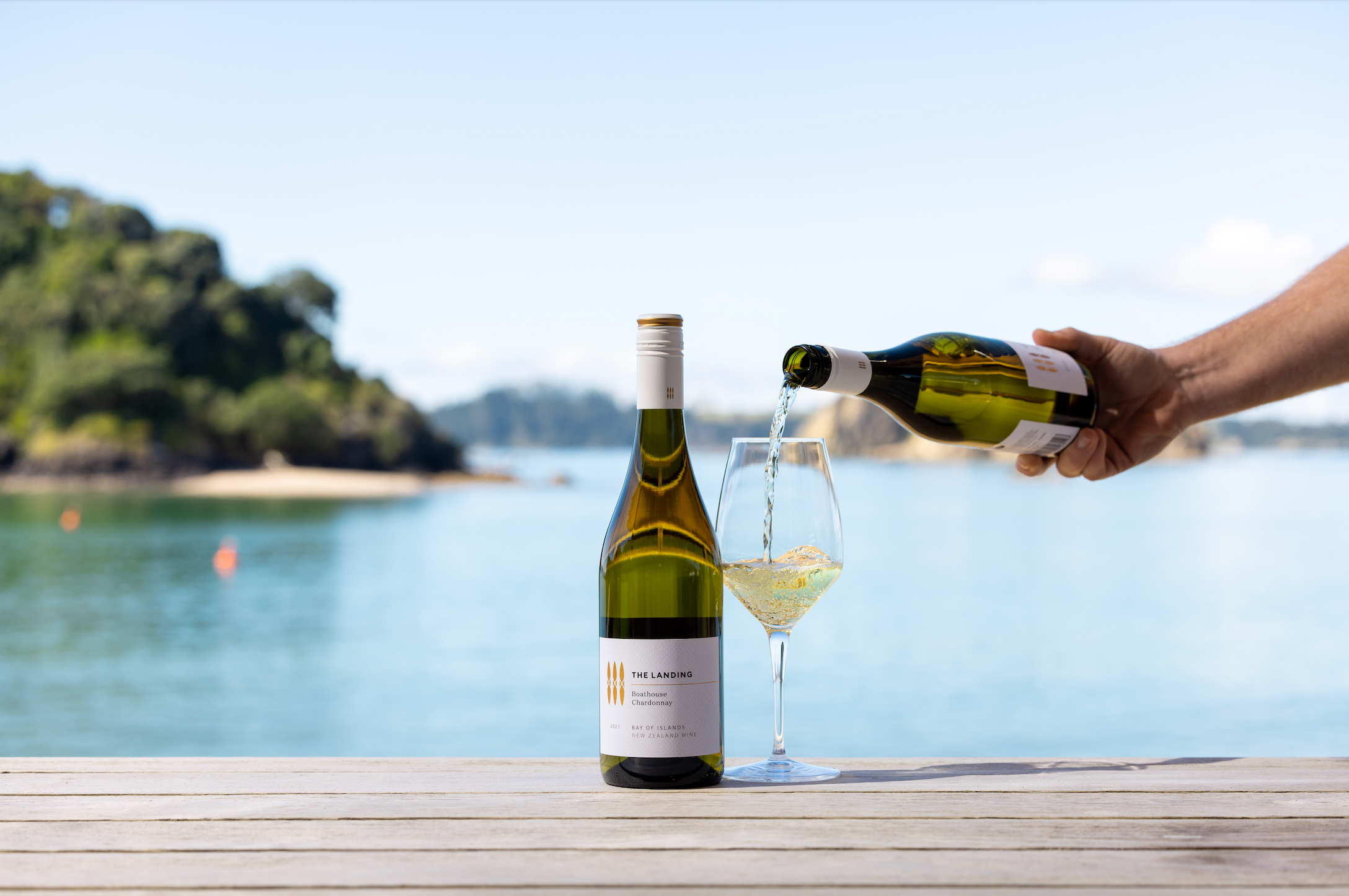 Varieties
In 2007, the first Syrah and Chardonnay vines were planted at The Landing, producing our first vintage in 2010. Since then, Pinot Gris, Sangiovese, Montepulciano, Malbec, Cabernet Franc and Merlot have been added.

Since 2010, The Landing has produced vintages of Chardonnay, Syrah, Pinot Gris, Rosé and Port, winning numerous awards and receiving significant accolades from respected wine critics.

A vineyard extension started in 2022 will add a further 10 acres of Chardonnay and Syrah as well as some exciting additional varieties.
Region
When it comes to wine, The Landing has put Northland on the map. The warm and exposed costal climate creates an intensity and complexity of flavor that winemaker, Ben Byrne shapes with a light touch into beautifully balanced wines.

The Landing's vineyard is sited in a protective cradle of hills, enjoying a sheltered aspect. Through the long, balmy days of summer, sea breezes off Rangihoua Bay keep the vines dry as their roots tunnel deep into the undulating clay and sandstone soils for groundwater, drawing up minerals that give our wines complexity.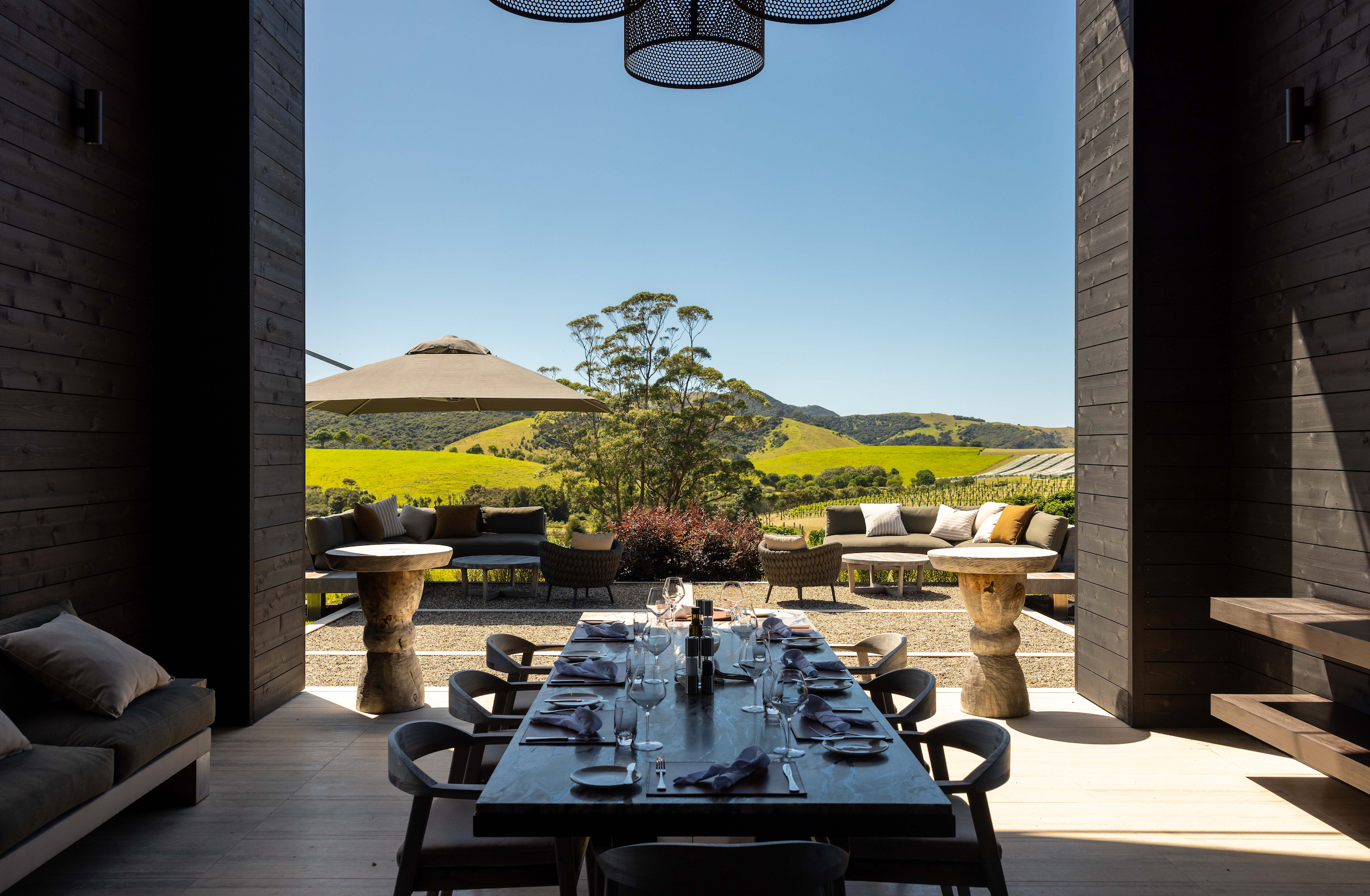 Winery & Tasting Room
The best place to experience The Landing wines is, of course, at The Landing's own winery, which opened in 2019.

Designed by Cheshire Architects, the simple, graceful building takes a cue from traditional Māori architectural forms, with a welcoming porch entrance and peaked roof.
Book your visit